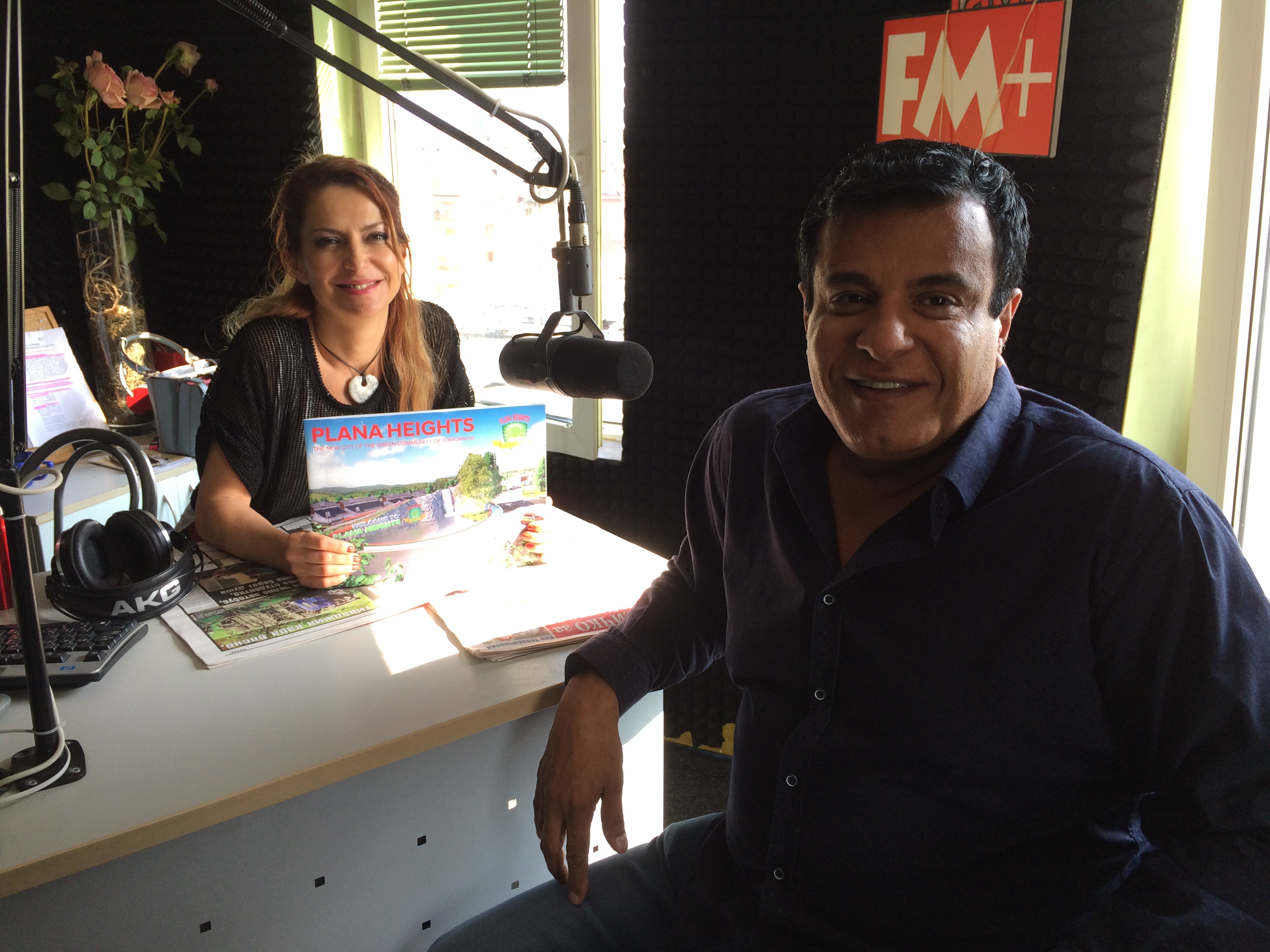 Mr. Avinoam Katrieli, President of I Love BG Foundation and Mr. Emil Magrisso, General Manager, spoke in the show "Iva from Morning to Noon" on Radio FM+ on the initiation and objectives of the Foundation.
"My reason to start the Foundation is that I feel a Bulgarian and I am proud to be part of a nation with great theaters and a beautiful and intelligent society. Look around yourself. Look at the people around you, who are trying to be good every morning. See the Bulgarian who gives way to the woman with the child - whether in the queue in the mall, or in the public transport. Take a look at the little things that happen around you all the time and you are taking them for granted. They do not happen anywhere in the World. And I've been to a lot of places in the World "
Mr. Katrieli explained that the activities of "I Love BG" are aiming to connect and organize the capacity of people who believe in our country and know that Bulgaria is special.
"We want to awaken the power existing in every Bulgarian and to show the people that they are not alone and they can develop. We want to help talented children, we want to help elder people in need, but not only technically and financially, but really to show them that we care about them, that we are part of them. "said Mr. Katrieli.